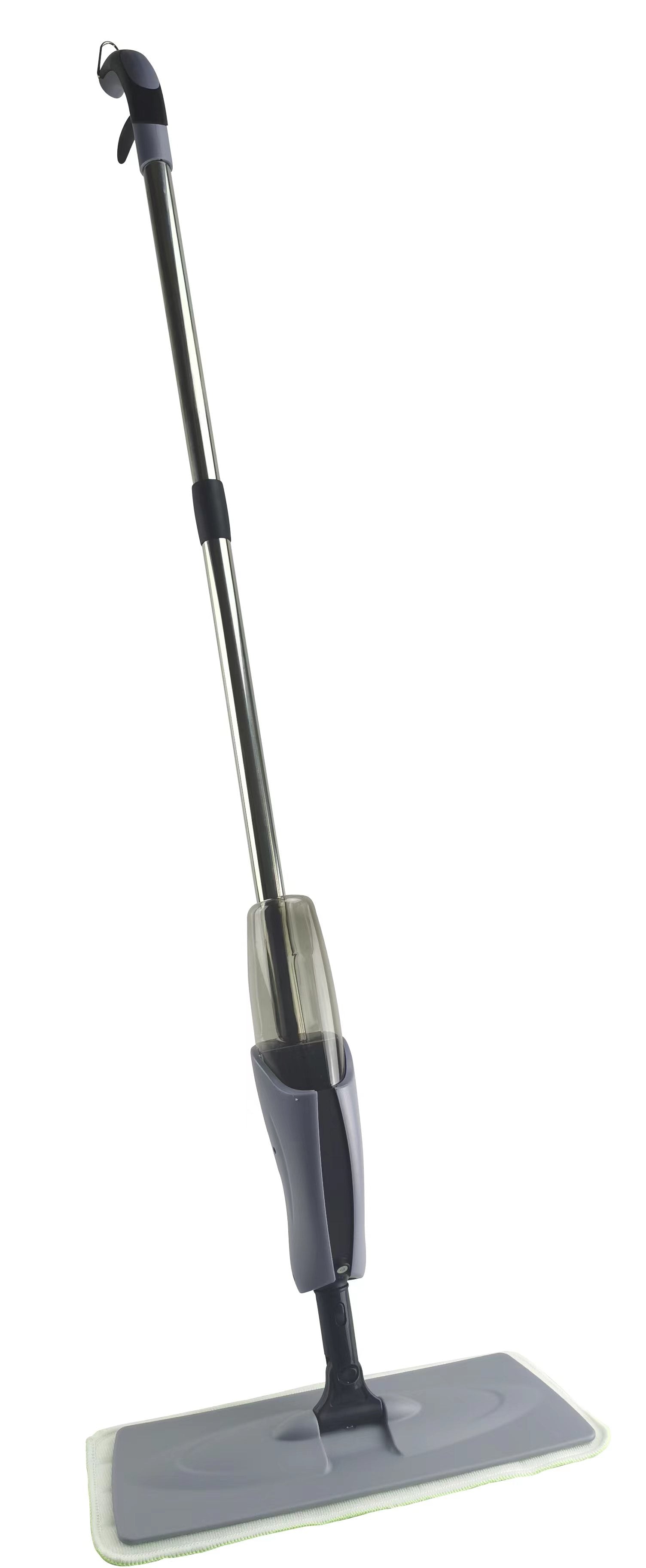 Easy Clean Spray Mop
The Easy Clean Spray Mop is perfect for light cleanings or floors that require a minimal amount of water. Its efficient design enables quick and easy cleaning, great for when you need a fast solution.
50" Tall
Flat mop head - Top is 15" Bottom is 13-1/2"
Liquid Bottle holds 13oz
Only 85 units left